Multiple Languages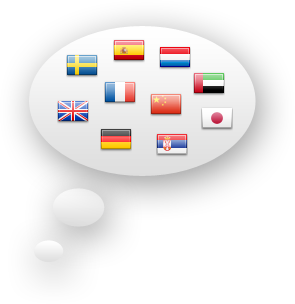 Translating product data is very efficient and uncomplicated in ConfigBox, because the system was designed for multi-linguality from scratch.
You enter translations right next to the field of the 'original' text, there is no need to have parallel product data or usage of third-party software to have multiple languages.

All ConfigBox system texts are 100% translatable and each single text wording can be overriden to suit your store's requirement.
Language packages, that are not bundled with ConfigBox can be added very easily. System texts are stored centrally in appr. 6 simple to edit text files that can be copied and rewritten.