Bell-Everman
B2B quote generator for production automation devices
Technologies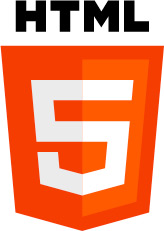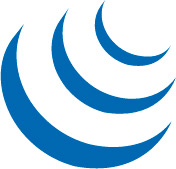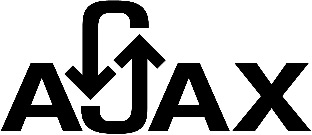 Bell-Everman Inc. was founded in 1991 with the goal of creating motion devices that offer best-of-class precision, quality and value. With our partner T2 Marketing Communication we supplied a configurator to help their technical consultants build feasible built-to-order configurations.
Objectives
Ensuring manufacturing feasibility of any configuration
Lead and quote generation
Production code generation for streamlined fulfilment
How we got there
Production Code Generation
Production of accepted quotations needed to be streamlined. Internally the client uses a production code that carries all information needed to producethe  given product. We implemented custom fields to match configurator answers with codes and integrated the code in all client communication.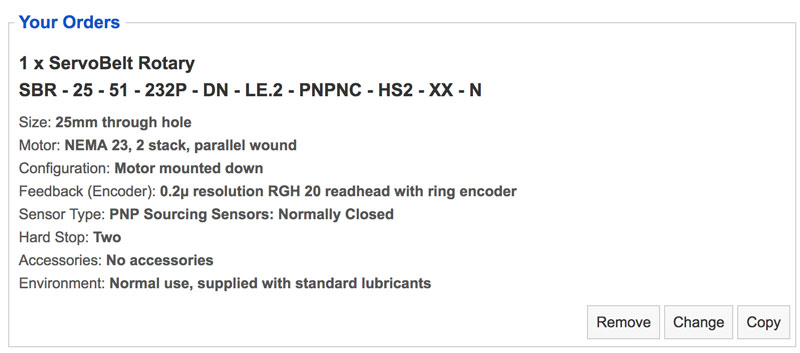 Customer Feedback
"
ConfigBox is a very powerful, robust product configuration solution...right out-of-the-box. Rovexo provides excellent support and is dedicated to continuously advancing an already-impressive, innovative product.
Joe Ogando, CEO
Outcome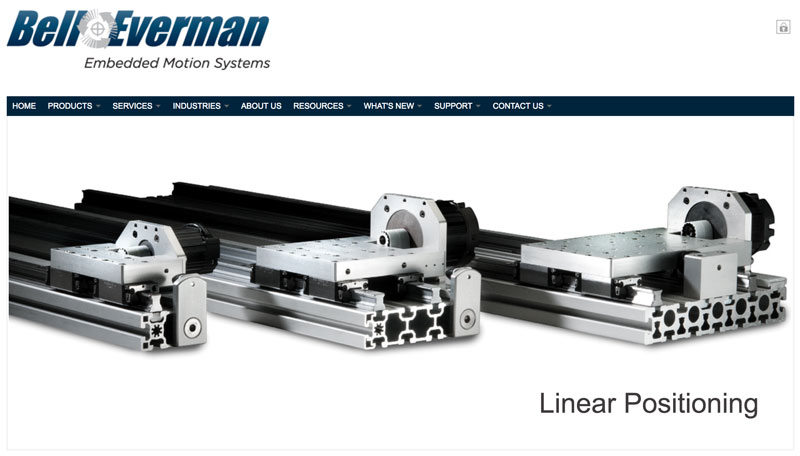 Configurator
Get an Instant Demo
Get immediate access to a personal demo website to test drive ConfigBox.