Superlite Cars
Custom made race cars with visualization - really.
Technologies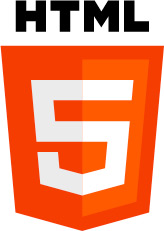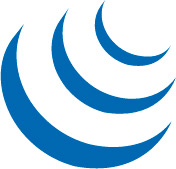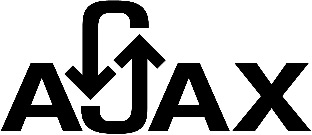 Race Car Replicas (RCR) and its sister company Superlite Cars are the leading manufacturer of a wide range of premium-quality component cars. Through a digital marketing company, the client built an automated proposal maker with car visualization and pricing calculation. http://www.superlitecars.com/
Objectives
Visual representation for the car to maximise engagement
Automatic proposal and lead generation
Live price calculation based on static and calculated prices
Outcome
Configurator - config.superlitecars.com/gtr/
Get an Instant Demo
Get immediate access to a personal demo website to test drive ConfigBox.