Conrad Electronics
Customizable ceiling fans and accessories, integrated in third-party ecommerce
Technologies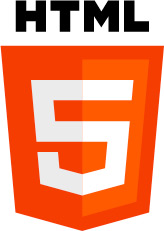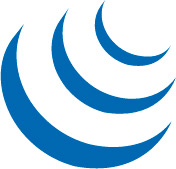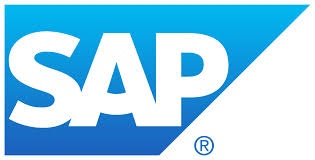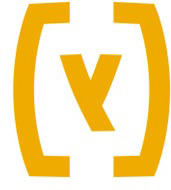 Conrad Electronics approached us 2011 for integrating a product line of customizable ceiling fans into their ecommerce system Hybris. Conrad Electronics is an international electronics retailer with stores across Europe and a large online store with around 750.000 articles.
Objectives
Managing product visualizations without use of composite images
Third-party stock management of product components
Passing ConfigBox configurations to the Hybris cart
The Challenges
Product visualization management
"We cannot isolate individual components like wings and casings to make composite images, we need to photograph each combination and have a practical way of feeding the configurator with these photos."
Stock and price synchronization
We keep stock for individual components of the products in our ERQ system. During configuration, we need to show dispatch times or make certain components temporarily unavailable.
Hybris cart integration
"When the customer is done configuring, the components need to get passed to our ecommerce system's cart."
How we got there
Product visualization management
We created a system that lets product managers configure the products like a regular customer and drag the right product image for the current configuration onto the page.
Stock management
We defined a process of exchanging stock and pricing information with the client. Conrad was used to create CSV files accessible via FTP and we went along with handling stock this way. We set up a matching between configurator answers and Conrad article IDs to establish reference between both systems and setup recurring data synchronization scripts to read CSV files and update stock.
Hybris cart integration
Once the customer hits 'complete' in the configurator, the configuration gets scanned for Conrad article IDs and our system passes article IDs through a simple HTTP-request-based API to add the appropriate articles into the Conrad's cart.
Outcome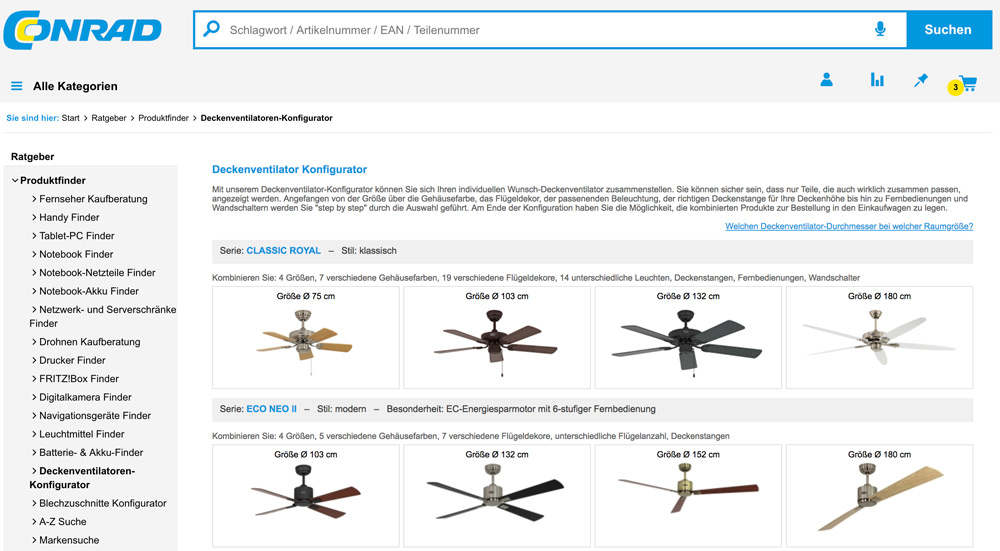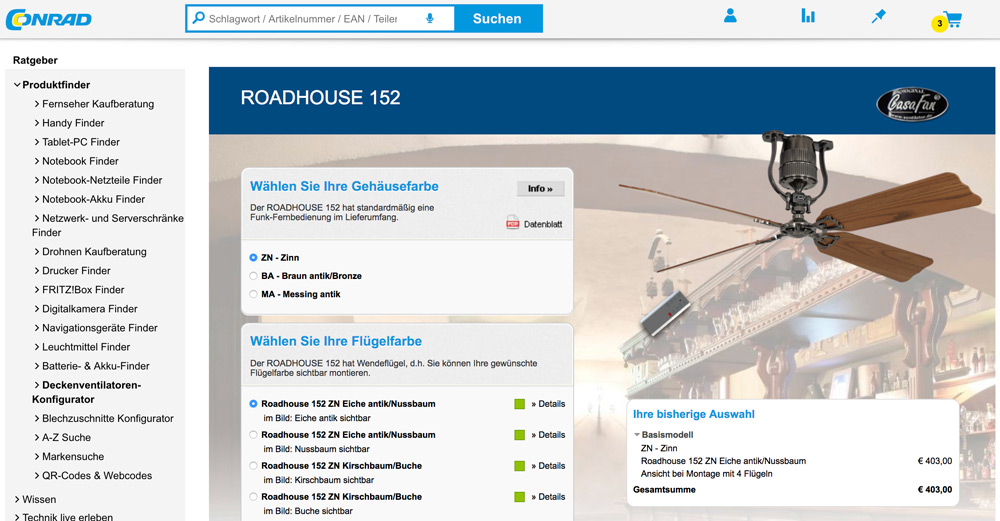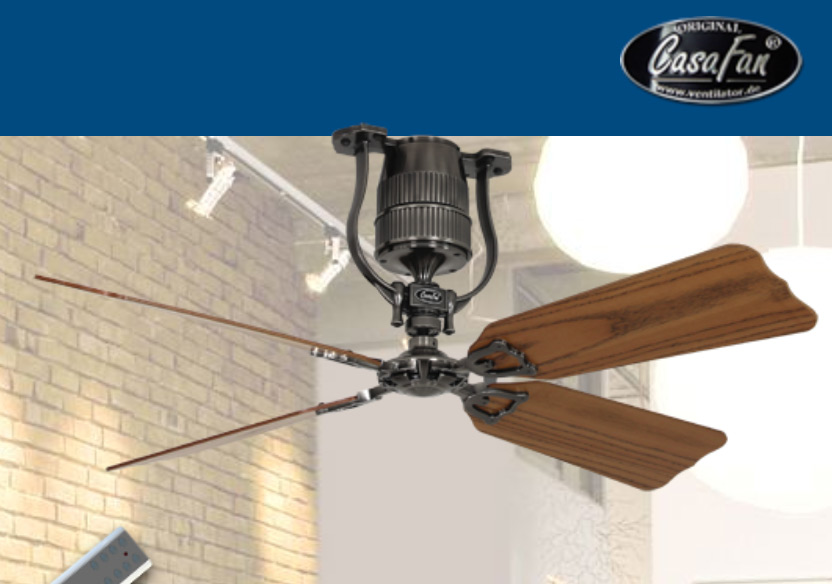 Visualization
Get an Instant Demo
Get immediate access to a personal demo website to test drive ConfigBox.