Leland's Barns
Custom built barns, car ports, gazebos and playhouses with reseller portal and rent-to-own functionality.
Technologies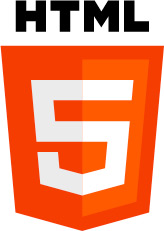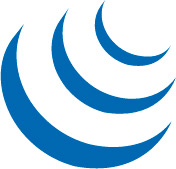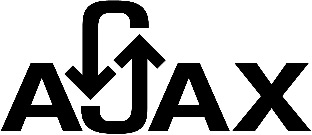 Leland's Industries approached us 2010 to build a custom designed configurator for their line of products. To make products affordable, we built a custom rent-to-own system that generates contracts, online-signing and contract management on top of ConfigBox.
Objectives
Rent to own application to calculate monthly rent, deposits and insurance policies.
Application and contract generation with online signing using Adobe Sign
Integration in X2CRM and client's built in ERP system
The Challenges
Rent to own
The client offers his products as regular purchase orders and also offers products on a rent to own basis. For this we created a custom application on top of Configbox to take purchase price and custom product information to calculate rental terms and pricing.
Custom Design
Even though the design of the website was changed by third parties few years after the initial launch, good parts of the original custom design can still be found on the site.
We built custom product pages, configurator, cart and RTO/checkout pages. With careful consultation communication we came up with appropriate designs to properly represent the company and streamline the customer's experience.
Contract generation and online signing
The rent to own process needed streamlining and we created a flow that creates contract based on product selection and RTO customer form data. To speed up signing we integrated Adobe Sign to make contract signing and distribution automated and easily organisable.
Customer Feedback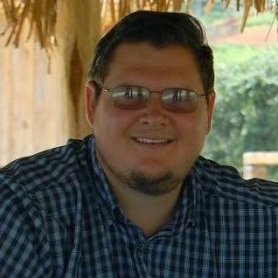 "
Rovexo is our go-to company for critical and time-sensitive tasks. Honest consultation and reliable results.
Leland Ulrich, CEO
Outcome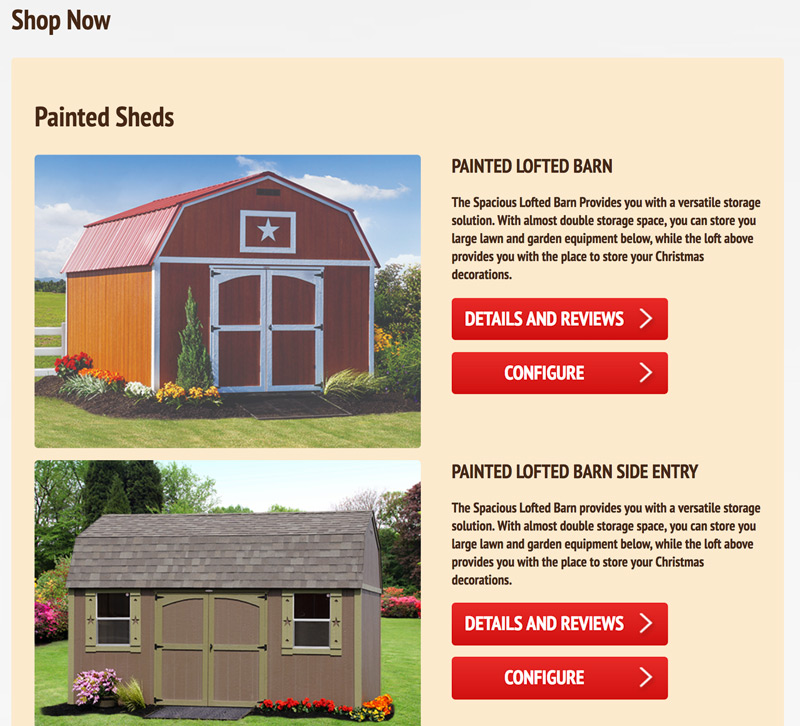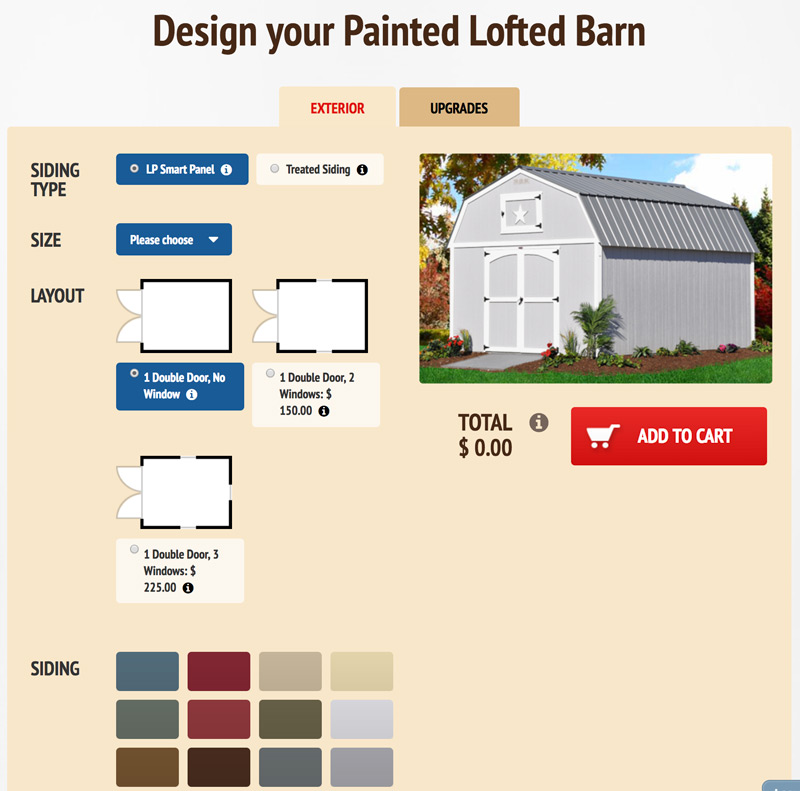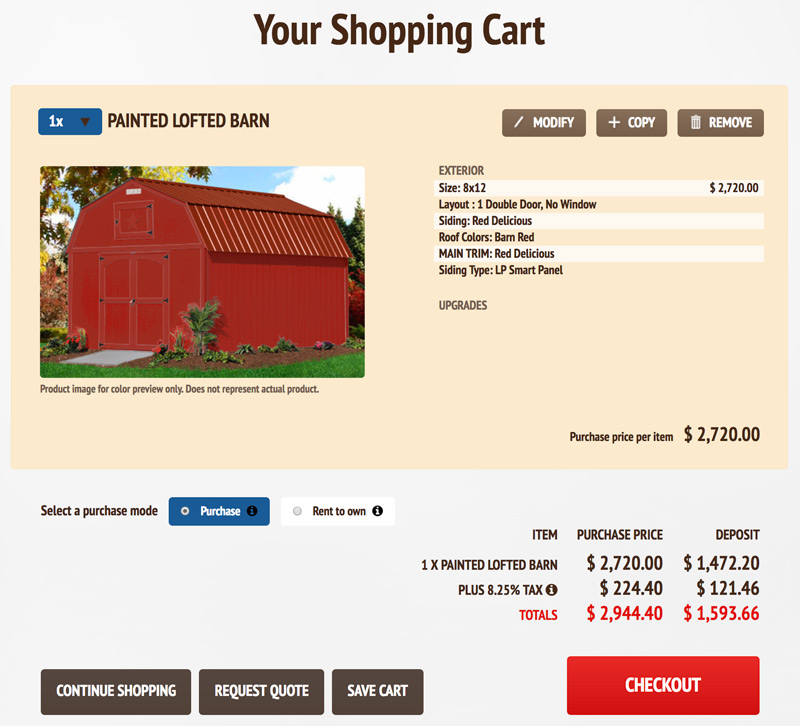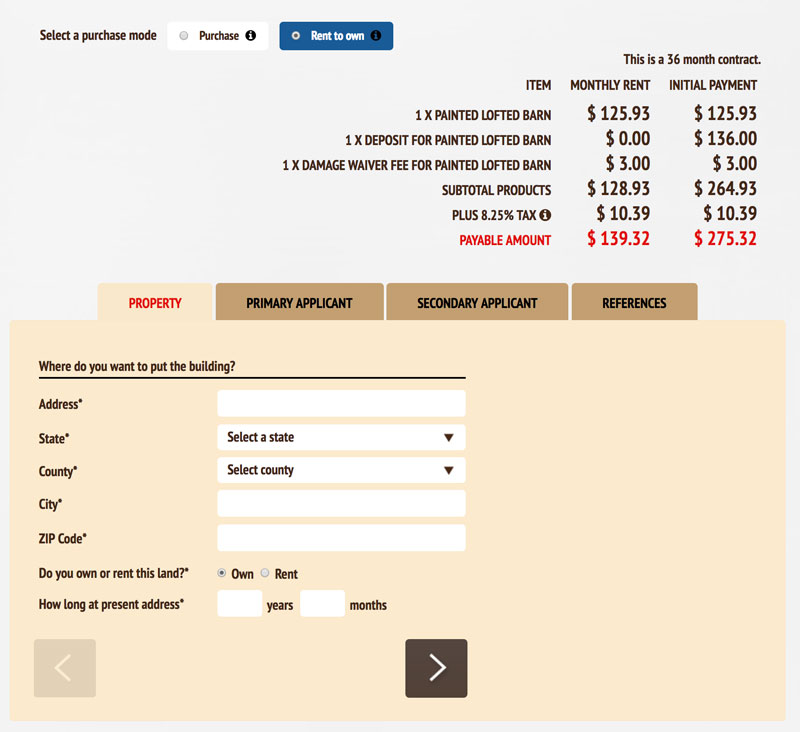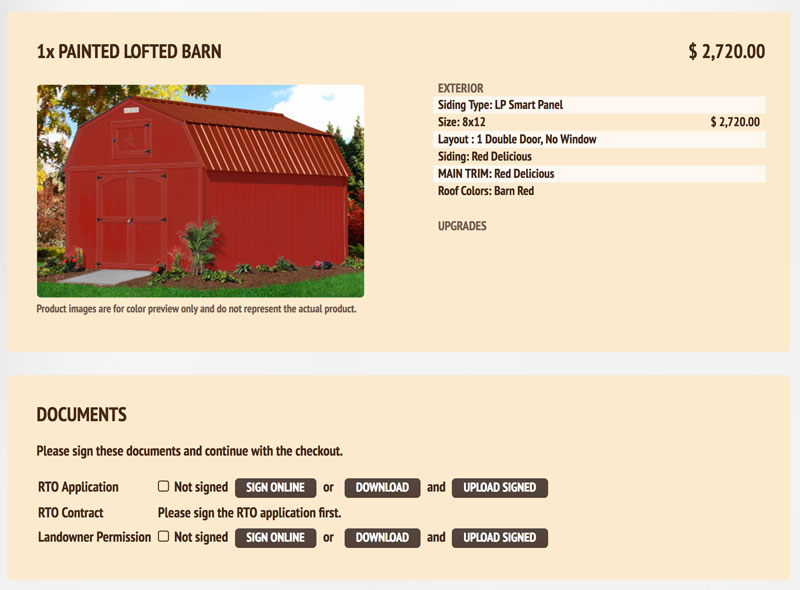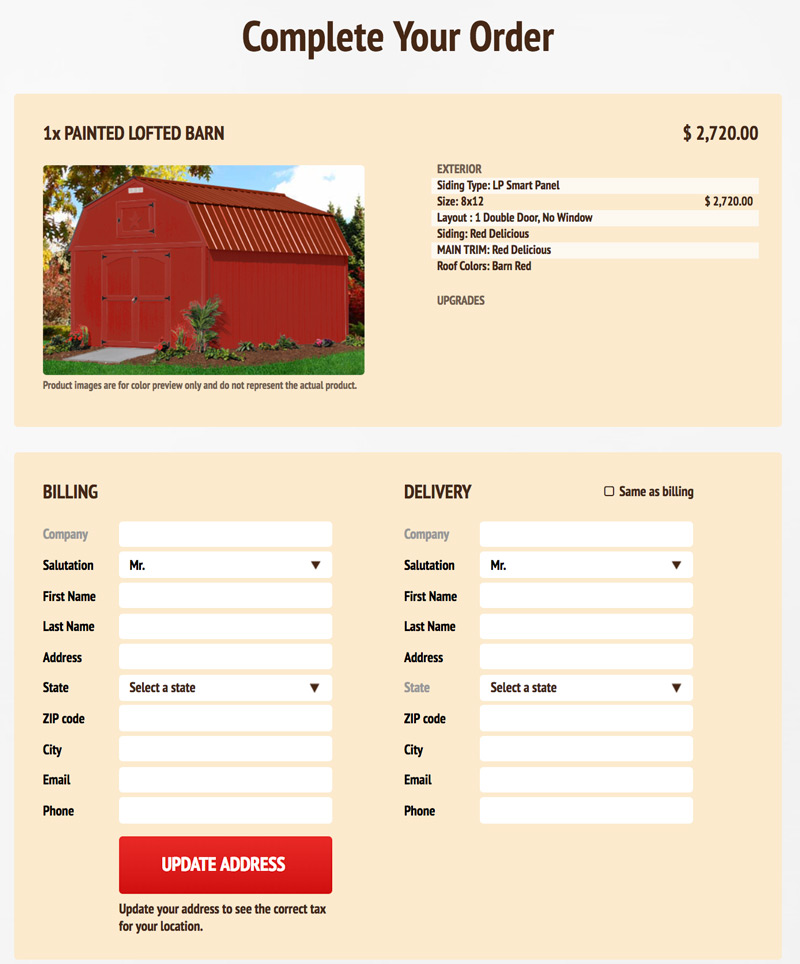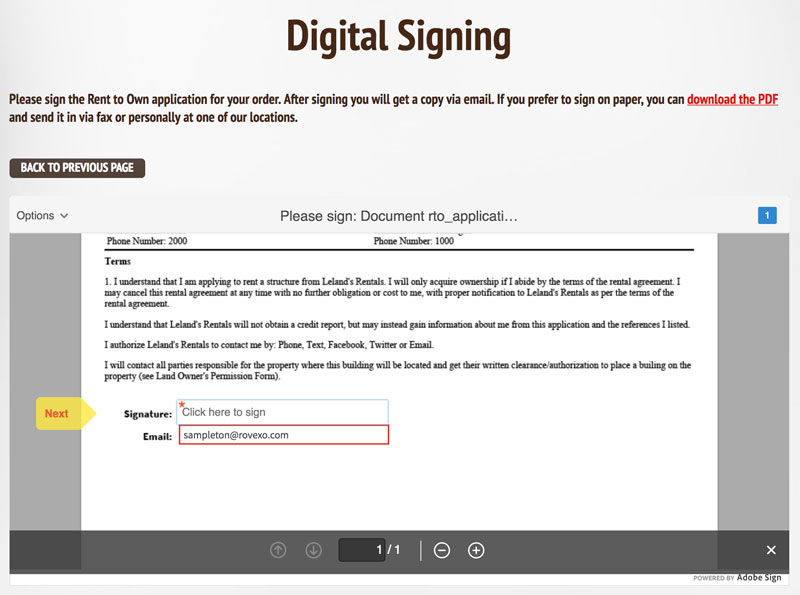 Adobe Sign
Get an Instant Demo
Get immediate access to a personal demo website to test drive ConfigBox.